Right now
YOU can help save the lives trafficking survivors!
A precious survivor can't get out of the sex trafficking prison alone.
Will you help give them vital resources they need to leave their traffickers?
For just one month, a survivor needs…
$800 for rent – $225 for food – $150 for gas – $80 for utilities – $60 for meds – $45 for a phone card
For  donated services
Please contact us soon!
(605)381-4867
TreasuredLives7@gmail.com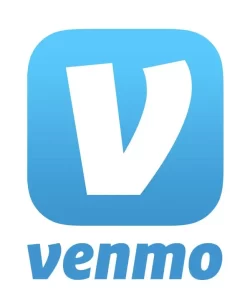 @treasuredlives
Please fill out this form to make a donation through PayPal. Treasured Lives is a 501c3 non-profit organization.
"*" indicates required fields