For Survivors, By Survivors
As the first and only survivor-led sex-trafficking advocacy agency in South Dakota, we recognize the importance of survivors working with others who have lived experience.
Our support groups are for survivors of any form of sexual trauma.
Meeting survivors who have healthy and productive lives is both hopeful and helpful to the healing journey.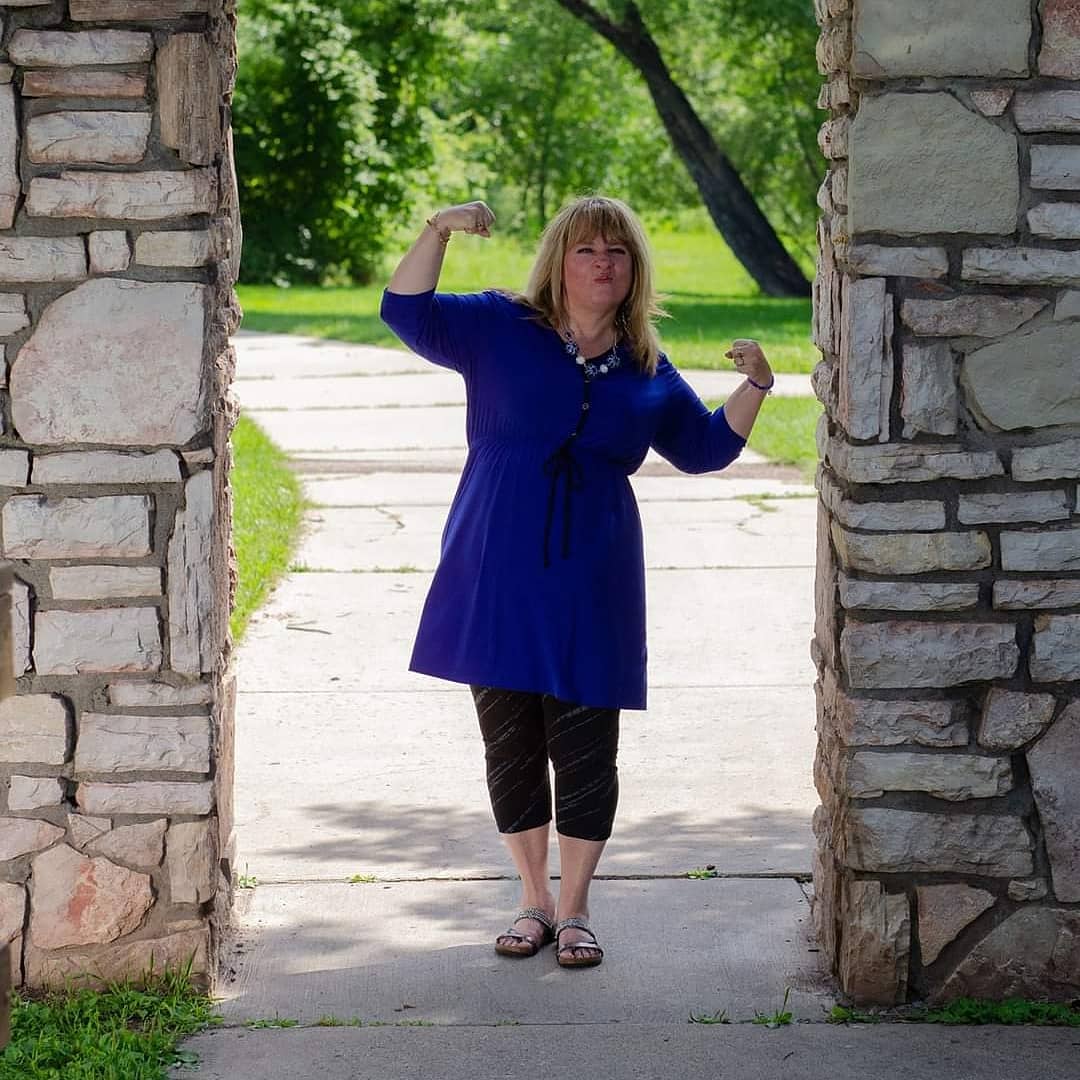 This is where the healing process will begin. No one person's healing walk will be identical to another's. However, it is the support and acceptance of one another that will help you on this journey. Some of the topics we cover are very tough while others are fun.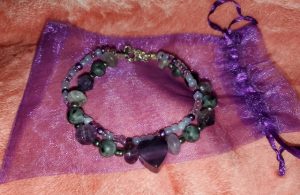 This beautiful amethyst bracelet was made by a survivor in an Artisan Workshops that provide art therapy.
We encourage survivors by discussing these subjects in a friendly atmosphere
Anger
Betrayal
Boundaries
Chaos
Control
Dissociation & PTSD
Effects of Bitterness
Fear
Forgiveness – The "F" Word
Freedom From Victim Thinking
Identity
Inner Healing
Rejection
Relationships
Revictimization
Shame
Suspicion vs Discerning
Where Was God